Meet the Team
On visiting Nene Jag Specialists you'll deal directly with Julia or Clive, which provides an excellent opportunity to discuss any requirements or concerns you feel you may have and allows us to help meet your needs best.
Clive
Clive started his working life in a general garage whilst he completed the City & Guilds qualification in Motor Vehicle mechanics. He then worked in a busy local garage for many years as a workshop foreman and completed an advanced Motor Vehicle Technician course. After working in a Rolls Royce franchise, Clive took up a position in a Jaguar dealership in 1988, and whilst there he attended numerous Jaguar factory training courses and obtained the status of Master Technician. Through his passion for Jaguars, Clive decided to open his own garage specialising in Jaguar cars.
His aim was to create a main dealer alternative for Jaguar owners. Clive is totally committed to the marque and is constantly researching for the latest technical information. Through this dedication he can provide an expertise on Jaguars that is second to none.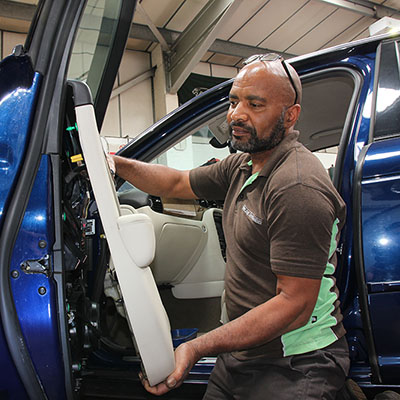 ---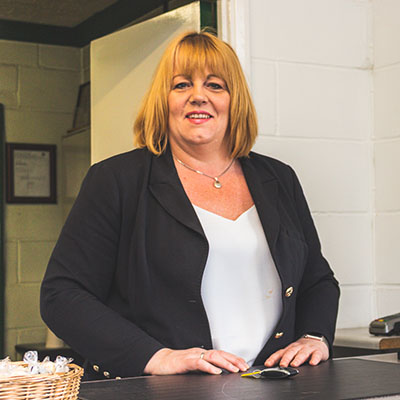 Julia
Julia's voice is the one you are most likely to hear when you first ring. She runs the office and reception and will be the person to greet you. Julia has been married to Clive since 1983 and they have three daughters. Before joining Clive in the business, Julia worked for social services with families and under fives. This is quite a change of career but one which she thoroughly enjoys. Julia loves meeting people and is totally dedicated to providing a good customer experience. Throughout the years, Julia has developed an excellent knowledge of Jaguar Cars and is able to provide information and advice on the majority of all things Jaguar.
---
Josh
Josh has just completed his level three in motor vehicle mechanics. Josh is very enthusiastic and conscientious and loves cars. He spends his weekends and evenings repairing/modifying his own car and attending car meets. Josh is very likeable and fits in well within our small team. He totally understands the high standard that we work to and is eager to achieve this. We are looking forward to helping him to develop his skills and are committed to offering Josh ongoing training and support.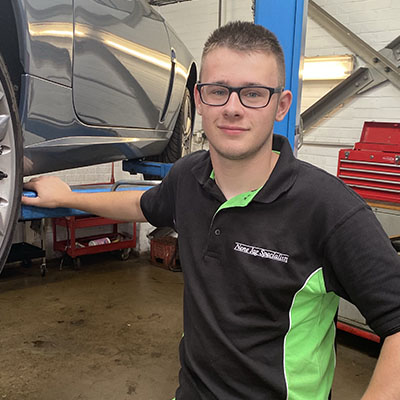 ---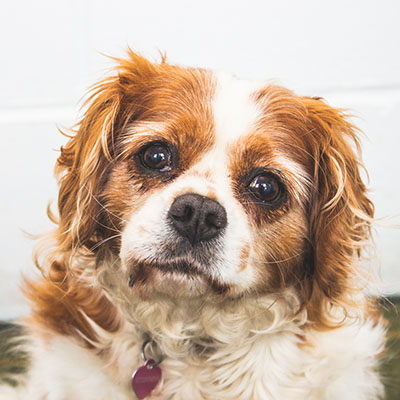 Mia
Mia may come and greet you as you come into reception depending on how much snoozing she is doing that day! She is head of customer relations and gets paid handsomely in treats and dog biscuits. Most of the time she can be found in the office working hard at relaxation.
---