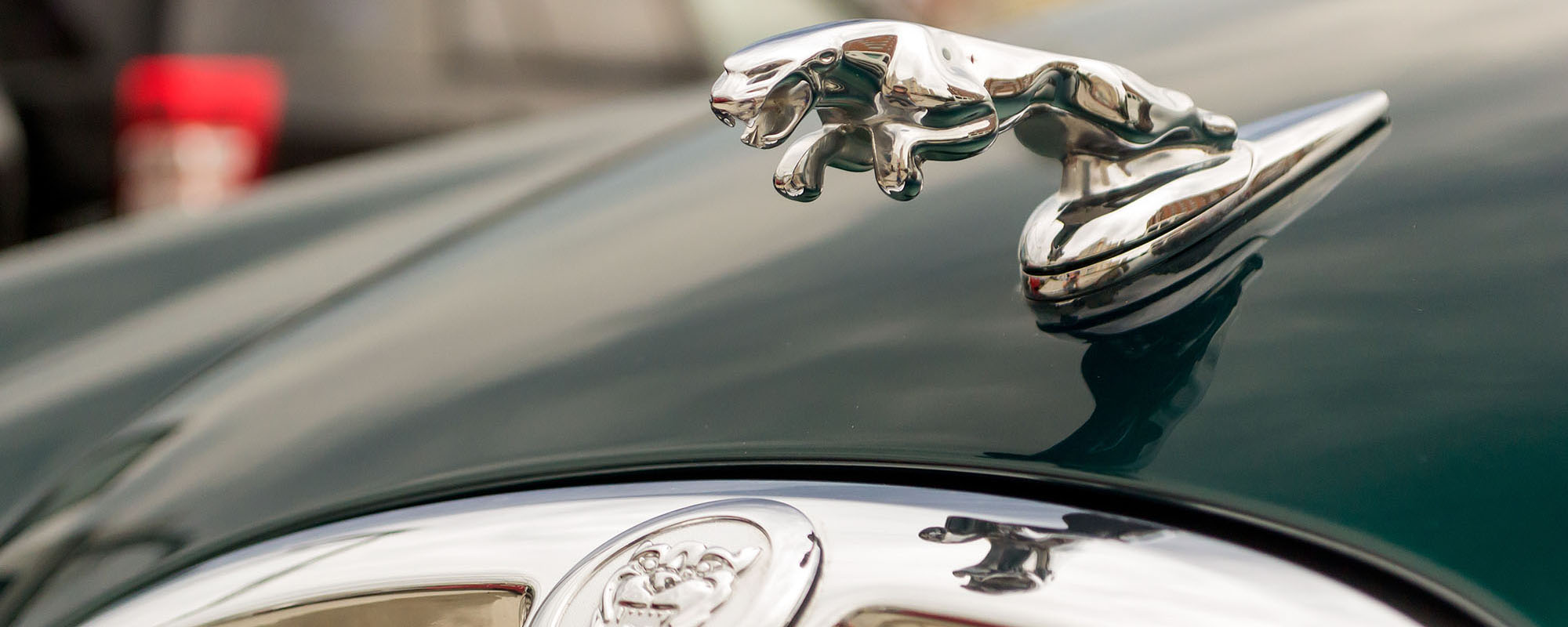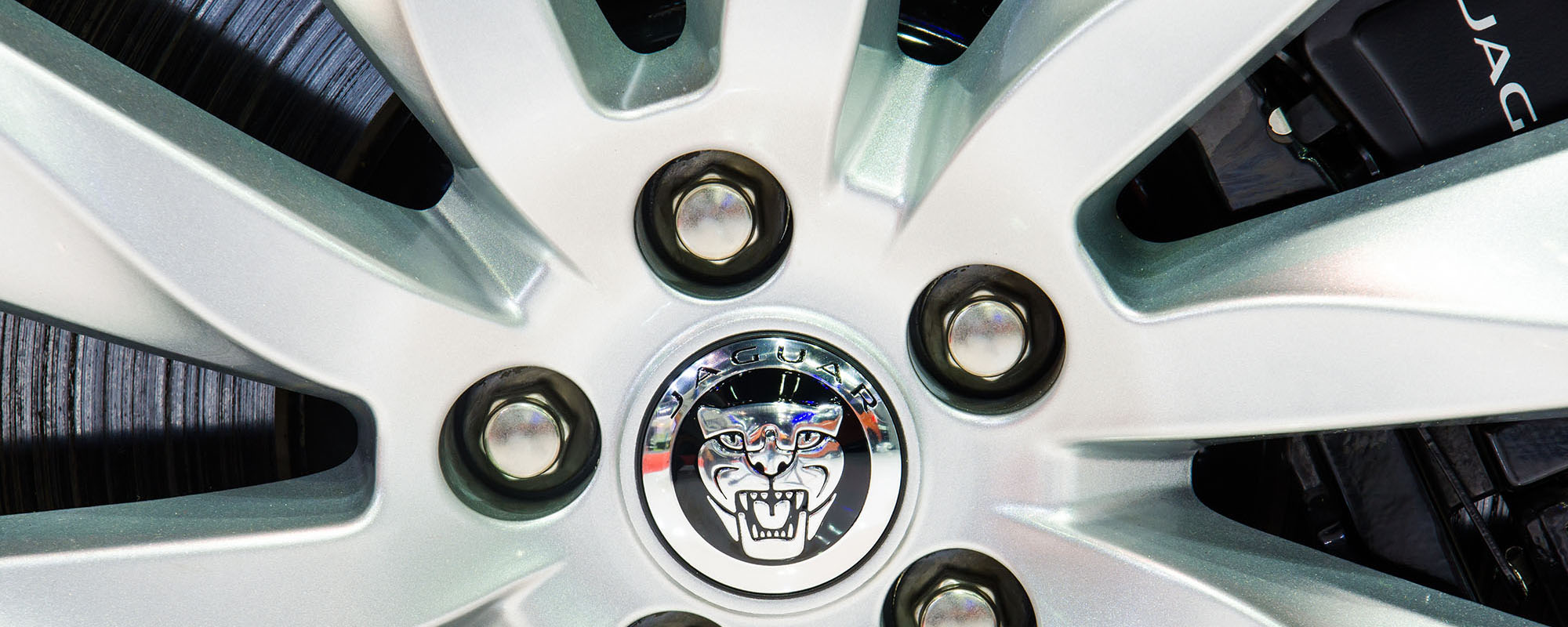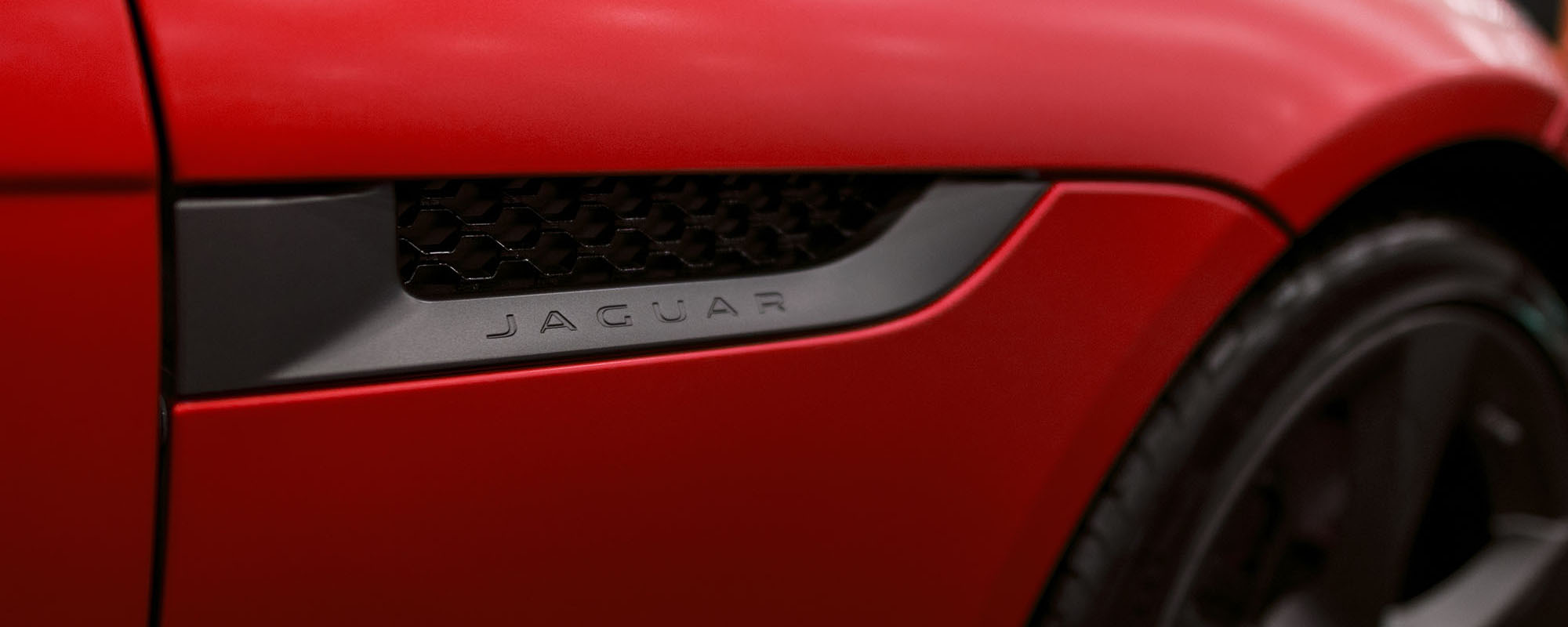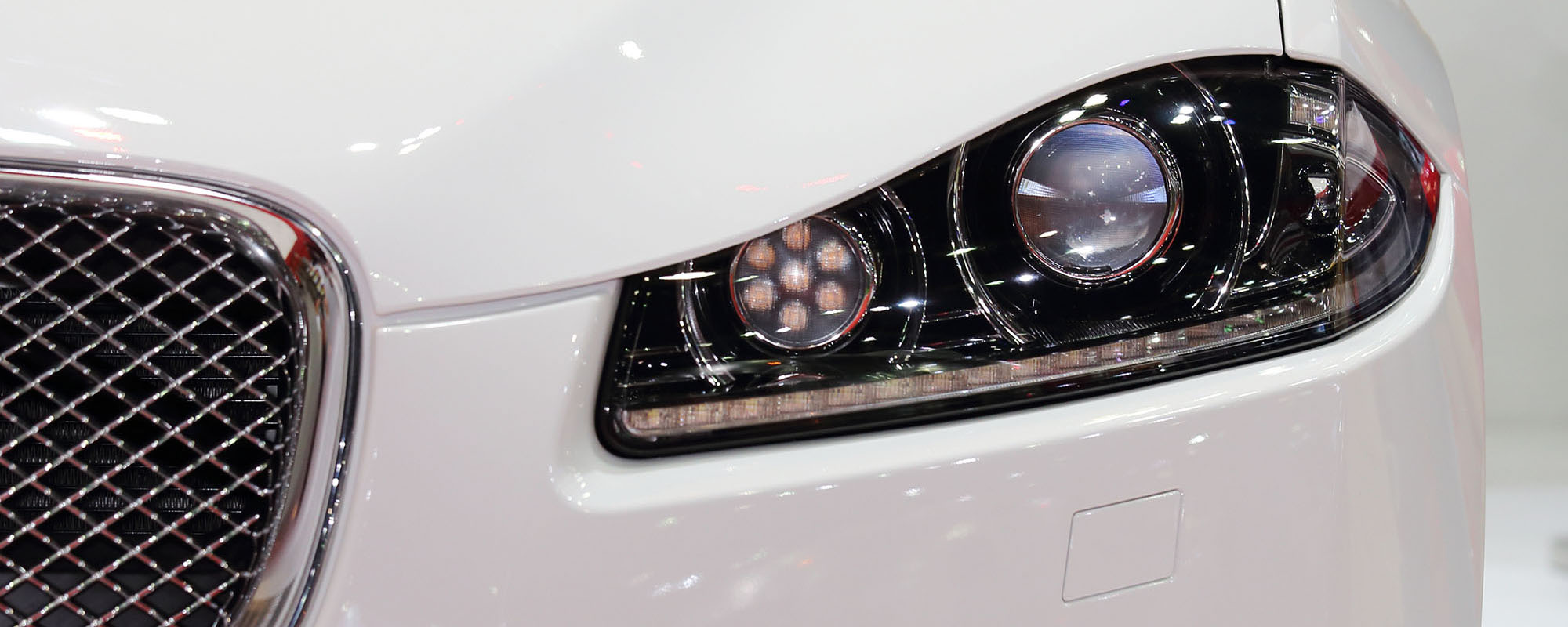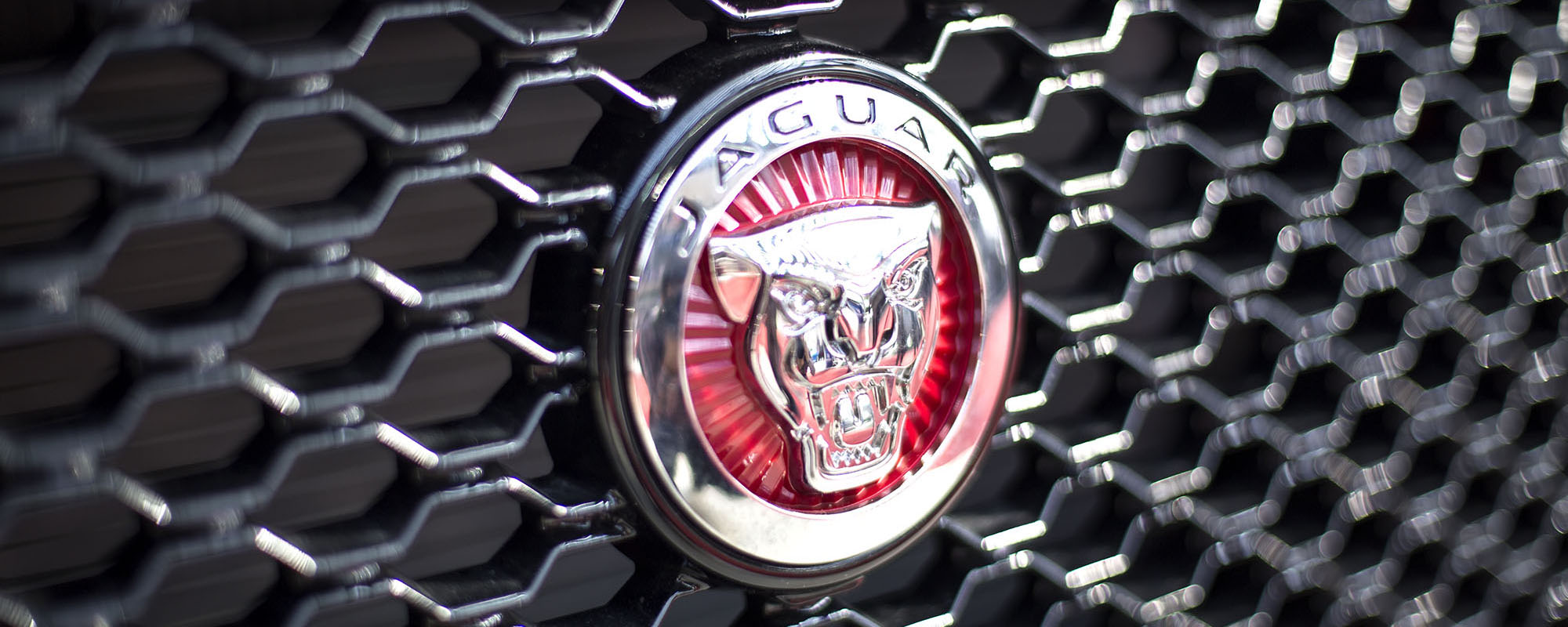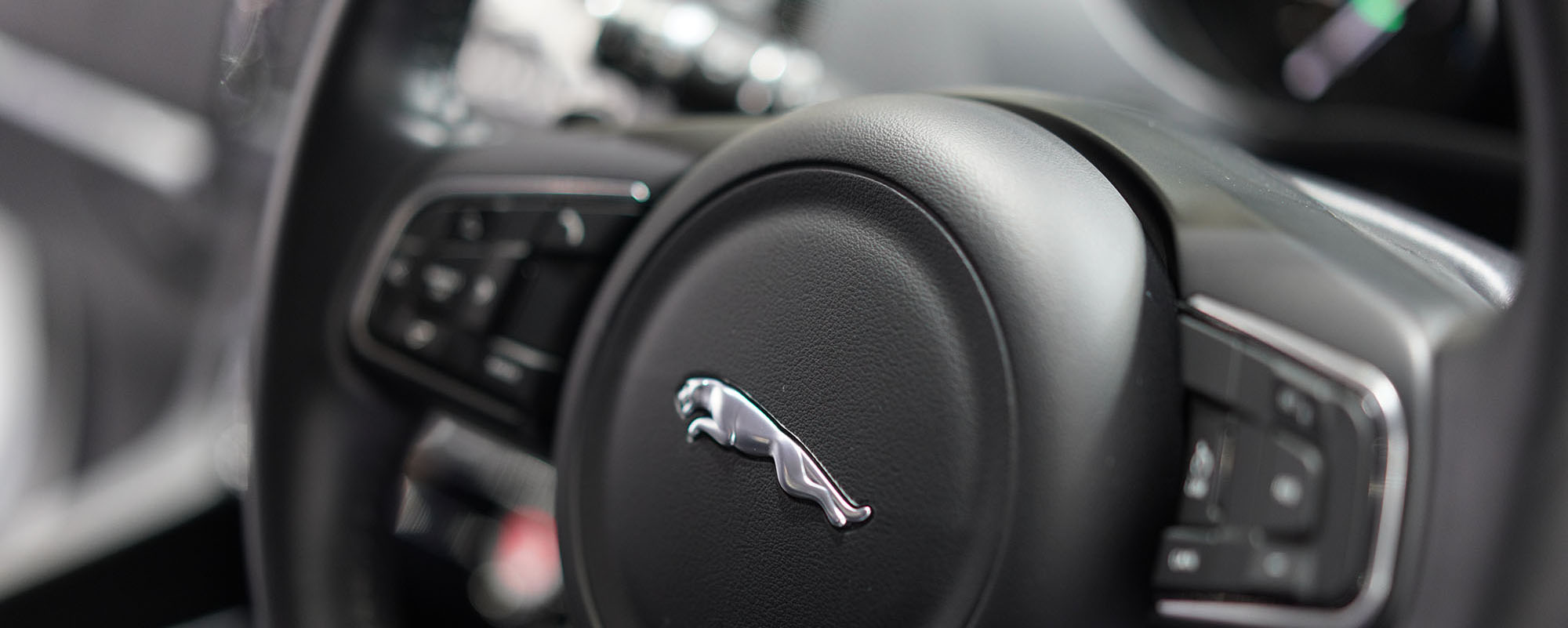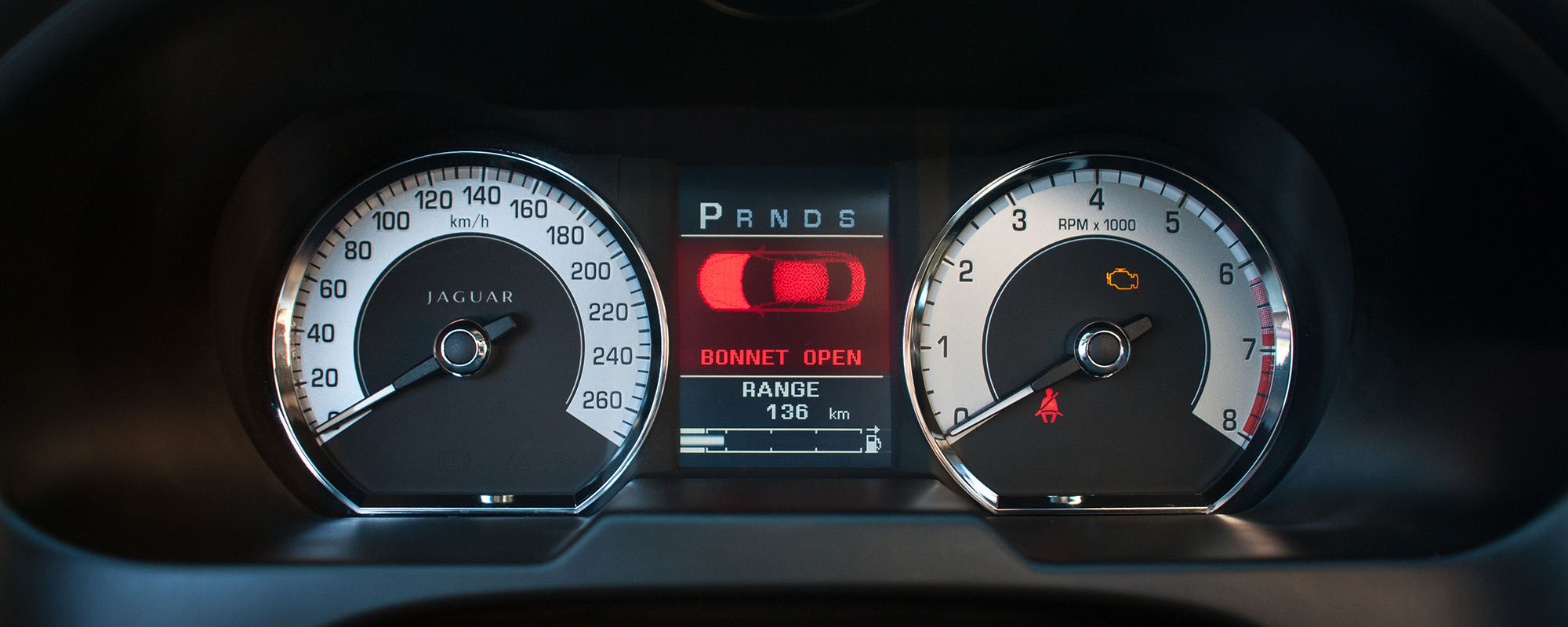 Welcome to Nene Jag Specialists
We are an independent specialist in Jaguar cars and carry out all Jaguar servicing, mechanical and electrical repairs. We have been established since 1993 and Clive, our Jaguar trained Master Technician has been working on Jaguar cars since 1989.
We are an established company based in Peterborough, Cambridgeshire and have earned ourselves an excellent reputation for our quality of work and high level of service. Our accent is firmly on customer care and we offer a professional, friendly service that you can rely on.
We only work on Jaguars, that is what we do and have done every working day for over 30 years. This means that we are truly a specialist. With our expert knowledge, equipment, and experience this enables us to give a very cost effective and valuable service to our customers.
Please take a moment to look through our website and contact us if you have any queries, we are always here to help.
---